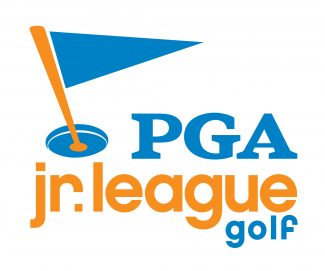 The Basics

At its core, PGA Jr. League is a group of local golf teams who play a series of games against each other, utilizing a nurturing and social scramble format. The program is available to boys and girls of all skill levels. PGA and LPGA Professionals exclusively serve as Captains and are responsible for creating a welcoming environment for all that encourages skill and character development. Please CLICK HERE to be directed to PGA Jr. League Homepage that can answer any questions you may have on the program.
Registration
Registration is currently open to both Boys and Girls ages 9 – 13. The cost for the PGA Jr League is $300. Registration is now open and you can register by Clicking Here. The deadline to register is June 10, 2020.
Schedule
Stonewall Orchard will be in a league with White Deer Run and Countryside. We will have a total of 6 matches (2 at Stonewall Orchard, 2 at White Deer Run & 2 at Countryside) and 8 practices all at Stonewall Orchard. We will begin practices in the middle to late May with the goal of having at least 4 practices prior to the first match. The final schedule will be set by May 1st.
If you have any questions regarding PGA Jr. League please contact Brian Dalton, PGA at bdalton@stonewallorchard.com or by calling 847-740-4890.